The Most Epensive Motorcycle Brands
Motorcycle use is a trend that has continued to gain popularity over the years. There are a variety of brands in the market. Different brands come with different features and, in turn, a difference in prices. In the two-wheeler world, expensive bikes are known for their high-performance abilities and their classy designs. Check out the list below of some the world's most valuable motorcycle brands.
BMW
BMW is a leading motorcycle brand that makes outstanding rides. The company worth $54.77 Billion was founded on March 7th, 1916. Based in Munich, Germany, the company is famous for its luxurious models. Due to their quality features, BMW bikes are used for races and also private use.
Honda
Founded in 1946, the Honda Company has earned a good reputation in the production of high-end rides. The famous company worth $40 Billion is known to make expensive motorcycles. The Japanese-based company makes motorcycles with appealing designs. The Honda brand has speed bikes, dirt bikes, and scooters. Examples of high-end Honda bikes include Honda CB1100 RS, and Honda VRF800F, among others.
Suzuki
Suzuki is a Japanese-base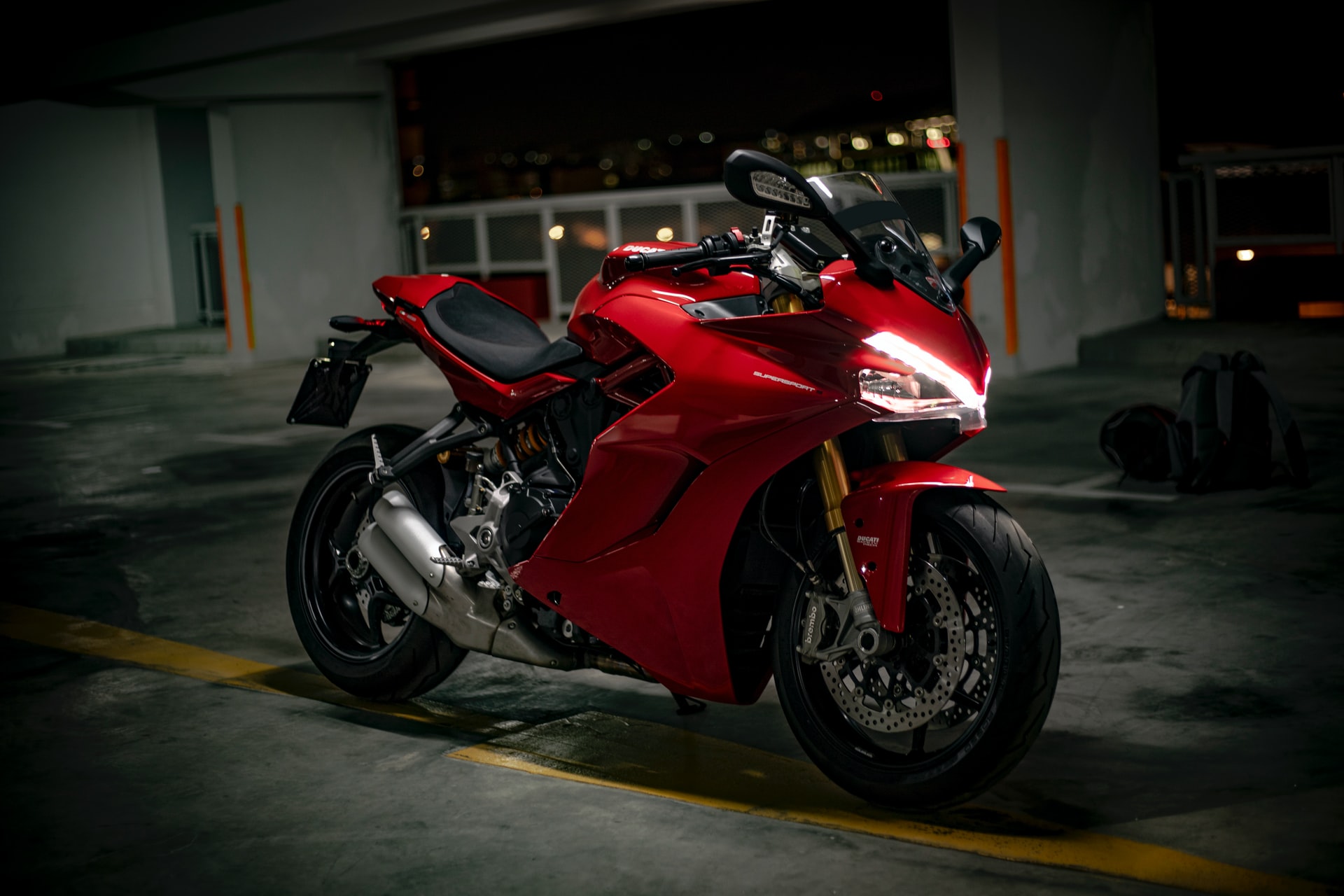 d automobile company. It makes high-end fashionable motorcycles. The company founded by Michio Suzuki was launched in 1909, and over the years, it has served the motorbike enthusiasts with expensive bikes. Its bikes are all-purpose including sporting bikes, street bikes, and touring and adventure bikes.
Harley Davidson
Harley Davidson is a popular motorcycle brand in the United States. Its bikes are used in all places around the world. Motorcycles from Harley Davidson come at a high price due to their high standard. Safety and speed are unique characteristics of motorbikes from the Harley line of cycles. They are also associated with class; owning a Harley speaks sophistication.
Yamaha
Some of the popular expensive motorcycles around the world are assembled by Yamaha. High quality is the key focus while making these bikes. The motorcycle brand was founded in 1887. Most people like Yamaha motorcycles due to their long lifespan when properly maintained. Their expensiveness is not a hindering factor for people to buy since they get good value for money. An attractive look is also a contributing factor to the high price. They make Supersports, adventure, touring, and also cruising bikes.