Categories of Motorcycles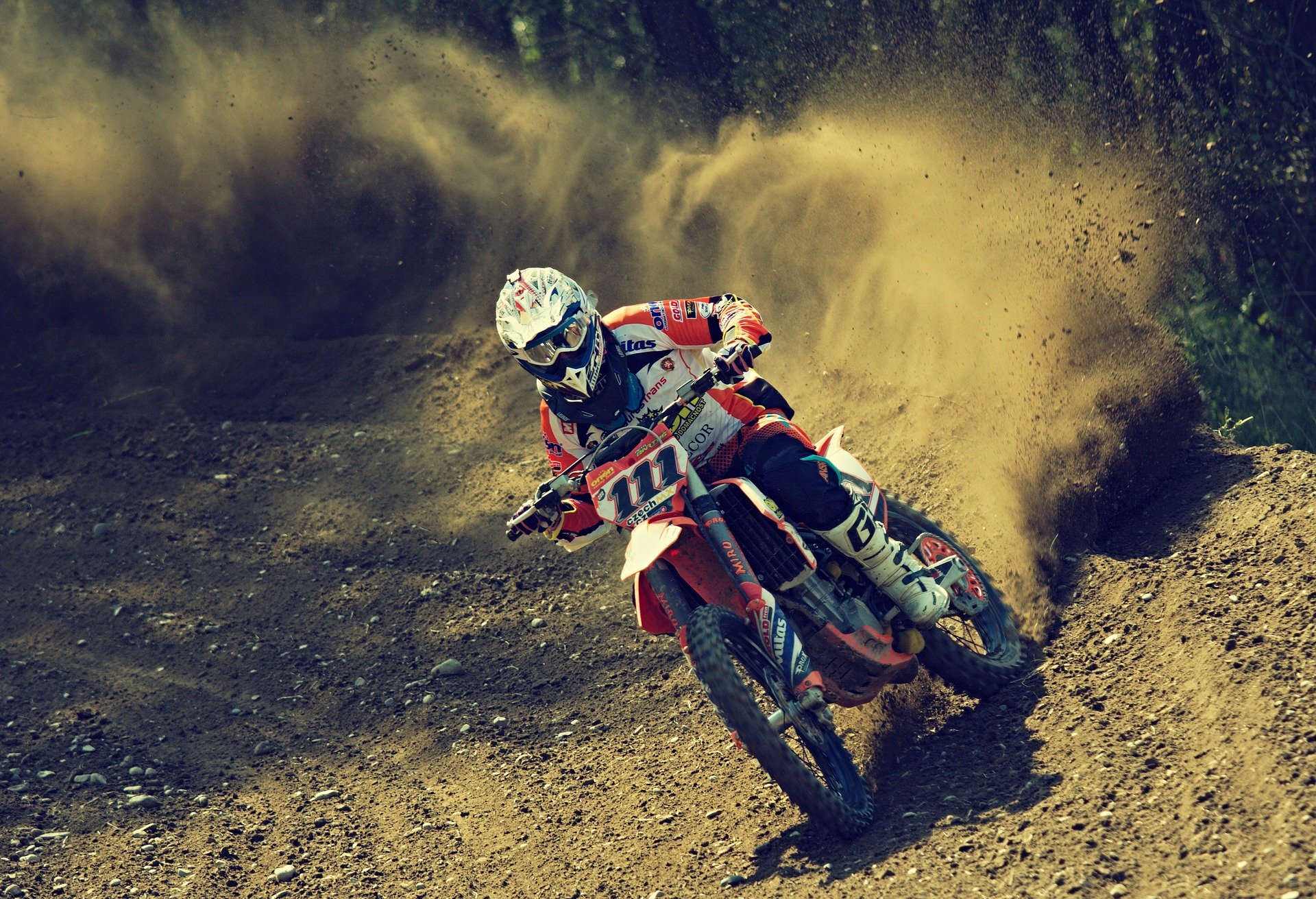 Riding a motorcycle delivers a thrilling experience. Riders do not just pick any motorcycle when buying them or hiring them for rides. They pick a motorcycle from the category they are interested in. Each category of motorcycles is made to serve a certain purpose. Here are some of the various categories of motorcycles in the world.
Street Bikes
This class of motorcycles is built specifically for adventure. One can take street bikes through any forest paths and survive the rough terrain. Street bikes are built to endure rough terrain and bumps. These amazing motorcycles also can move at very high speeds. Street bikes also have amazing looks that always leave onlookers amazed. These are the types of motorcycles to pick when looking to have an adventurous time.
Choppers
This is the most iconic type of motorcycle in the history of motorcycles. The Chopper was designed in the 1950s in the United States. The unique design used to make these types of motorcycles makes them stand out among other great categories of motorcycles. These types of motorcycles have featured numerous times in films, advertisements, and television shows. This is a great category to choose from when one is looking to gain onlookers' attention. These types of bikes are also very comfy.
Cruiser
This type of motorcycle originated in the United Sta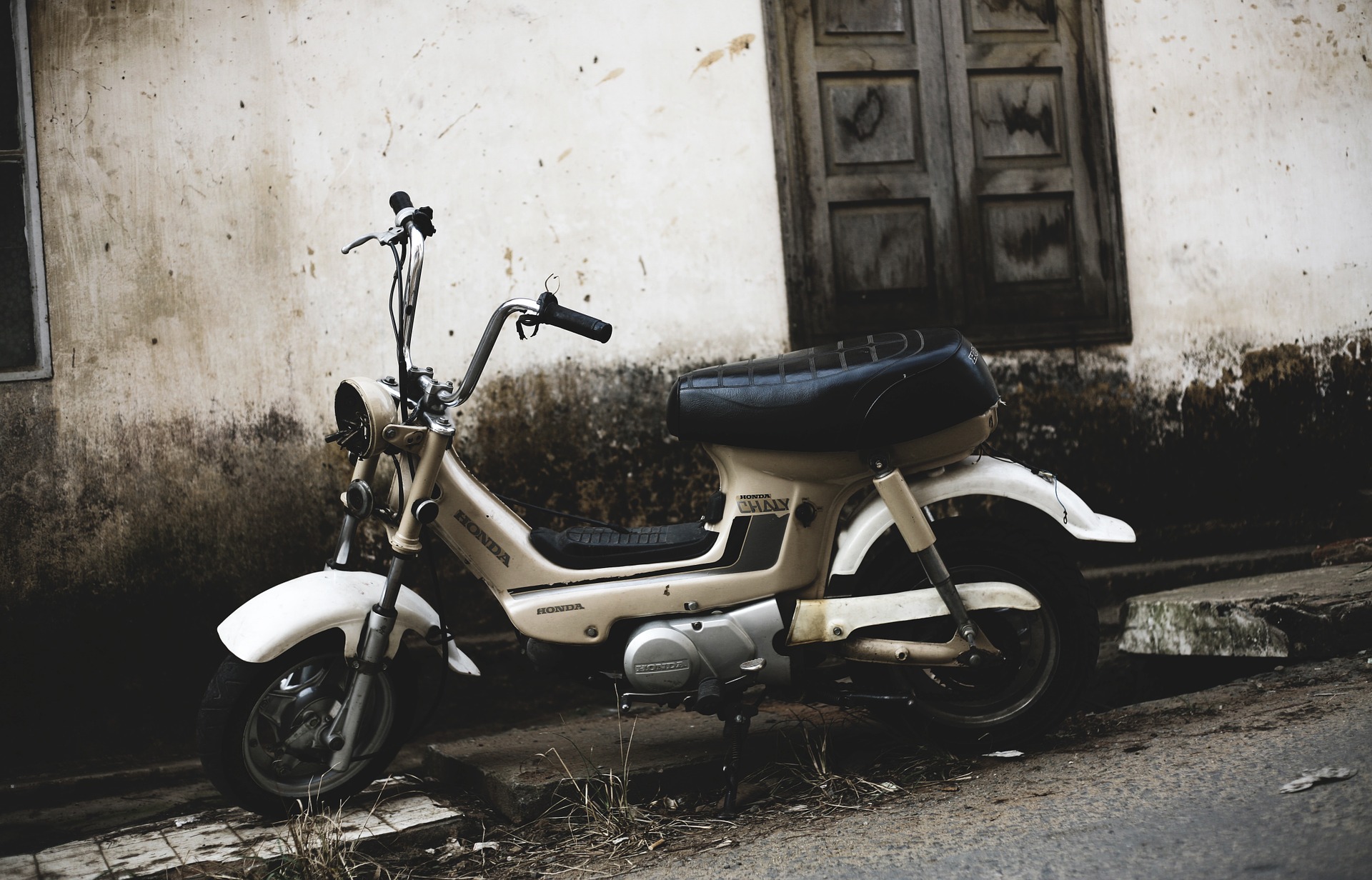 tes. It became popular in the 1930s. These bikes have an old-world design. The design of these motorcycles is also dense and rugged. Cruiser motorcycles can move well on rugged terrain. The amazing thing about these motorcycles is that they are very comfy. They have been made in a way that allows a rider to place their hands up and feet forward. Cruisers are not a great category for speed lovers as they have low horsepower.
Cruiser lovers who enjoy high speeds are advised to try out power cruiser motorcycles. They have a similar design to that of the cruiser motorcycles. The only difference between these two motorcycle sub-categories is speed. Power cruiser motorcycles have a higher horsepower compared to that of cruiser motorcycles.
Dirt Bikes
They are also referred to as off-road bikes. These bikes are specifically designed for adventure. They have a high suspension and tall seats. Their high suspension makes it easy for them to move in rough and muddy terrains. This is the bike category one should pick a motorcycle from when interested in an off-road adventure.
Touring Bikes
This is the category of motorcycles one should pick from when looking to go for a trip. They offer large storage compartments to help one carry all the required items on a trip. These motorcycles are also comfortable and stable. A great example of a motorcycle in this category is the Honda Gold Wing.