The Rarest Bikes Worlwide
Motorcycles are very common machines on roads. There are different types of motorcycles, each meant to serve a specific purpose. Many motorcycle lovers think they have seen all types of bikes. The truth is that they have not seen all of them. There are some bike types that are only available in a handful of countries, often owned by a single person in the entire country. Here are some of the rarest bikes in the world.
1916 Traub
There is only one 1916 Traub motorcycle. The exact name of the designers and place of construction of this motorcycle remains unclear up to date. This famous motorcycle has regularly changed ownership over the years. It now belongs to Dale Walksler who created the Wheels Through Time museum. The 1916 Traub has some amazing features which ma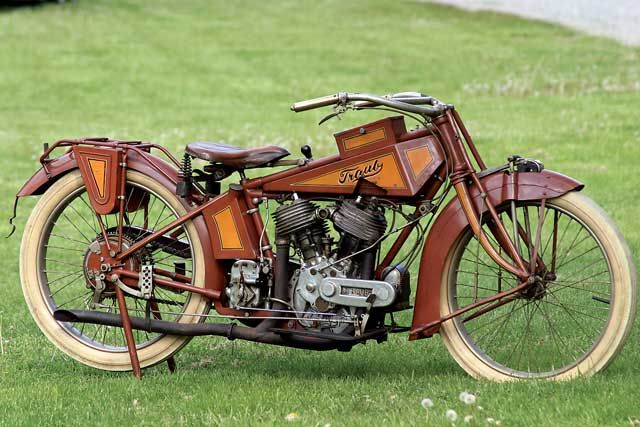 ke it extraordinary.
1911 Levis
This motorcycle was in production from 1911 to 1939 in the UK. Not many of these motorcycles made their way across the world. This motorcycle model was seen in 2011 when Mike Crane did a restoration of the 1911 Levis motorcycle. This motorcycle has a great starting ability. It has a 211cc two-stroke single. Levis was one of the most successful motorcycle models with a two-stroke single-engine.
1911 Coventry Eagle
Coventry Eagle enjoyed great racing success in its days. Its reign was brought to an end by World War II. This was after the company was closed due to the war. Mike Crane restored and displayed this motorcycle model in 2010. The bike had a 172cc two-stroke Villiers single. Coventry Eagle motorcycles are still on the roads though their numbers are very low.